Boudoir photography pricing, just like any photography service, can be all over the map. Depending on the experience and quality of the photos, the studio, and the medium, the pricing can change dramatically. After operating for 10 years in Calgary, we have seen every type of pricing possible.
No matter the cost of the boudoir photographer, from an hourly standpoint, there are generally 2 main types of pricing. Because the hourly rate is all over the map for Boudoir Photographers unfortunately we can't give you a breakdown of everyone's cost.
What we do want to discuss, is how not all pricing is quite what it appears. We are going to discuss the 2 main types of pricing that you will see so you can better understand what your net cost will be after your photo shoot and also after you RECEIVE your photos.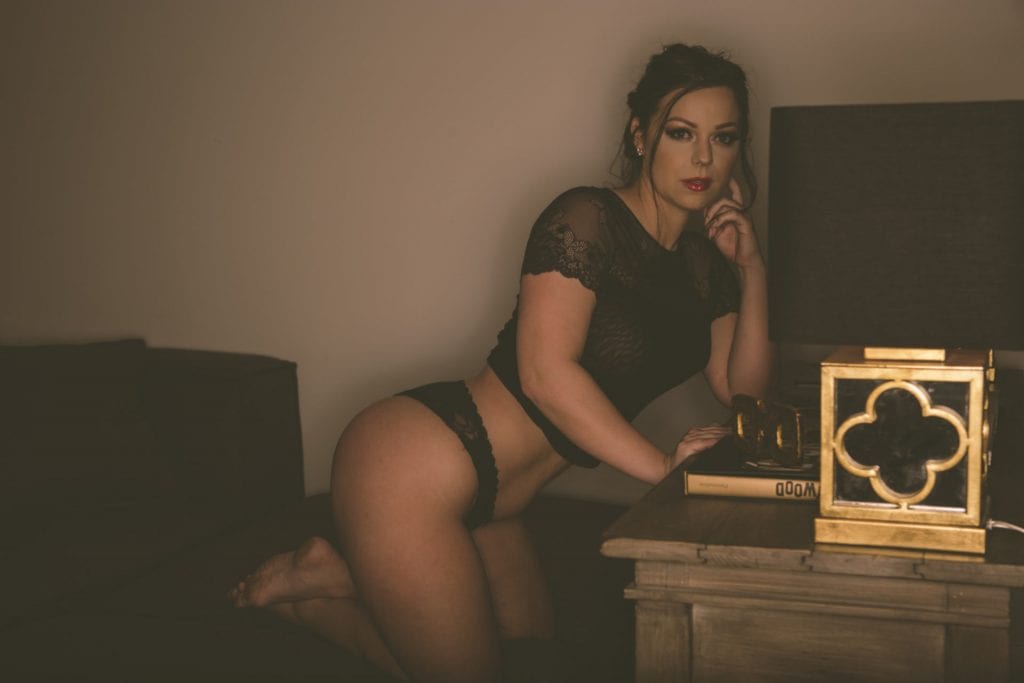 1. À La Carte Pricing
À La Carte Pricing is basically a boudoir pricing structure where you pay for your photoshoot and session, and then you choose your photos after the fact, and per per photo. This style of photography is most common in Calgary.
We often talk negatively about this type of pricing at Boudoir.ca but in some instances this style of pricing can be great for the clients. If you want 1 or 2 photos and you want all of the attention to be drawn to these photos, then this can be a great and affordable option for you.
Our experience, we find this to not be the case for most women. We find that most of our clients in Calgary want quite a few different looks and styles in their boudoir photos. Most of our clients end up getting an album and they want to fill this album as a gift for their partner. This can be EXTREMELY expensive in an À La Carte pricing style.
While we don't have À La Carte pricing on our website, we DO ACTUALLY OFFER À La Carte Boudoir Photo Pricing. If you are in a scenario where you only want a handful of photos, then reach out to us and we can offer you a custom package.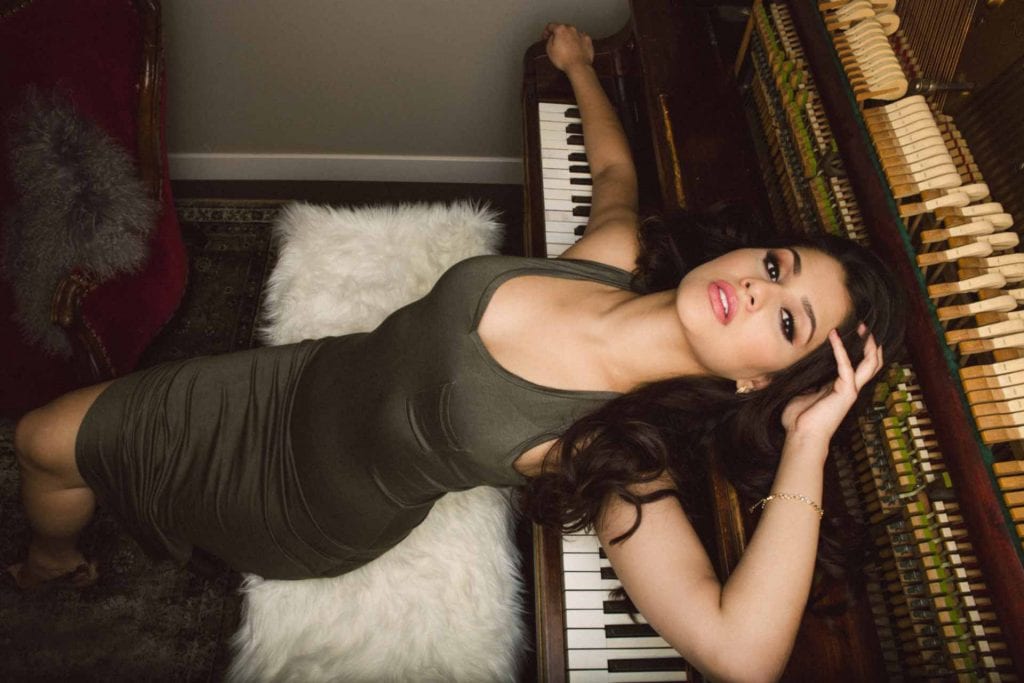 2. All Inclusive Pricing
All inclusive Boudoir Pricing in Calgary is just as it sounds.
At Boudoir.ca, this is our pricing model as well.
When I decided to start Boudoir.ca, I was taken back by the crazy per photo cost on top of the session. It wasn't so much the actual price, it was the surprise of "Oh, and by the way, this price is only for the photo session and you can choose your photos at a cost of $100 per photo a month after the shoot" that we didn't like.
I had been doing photography for a while, and wanted to get into Boudoir, but when I found out that this was how most of the industry operated, I wanted to provide a better option (in my opinion).
At Boudoir.ca, we offer a boudoir session that is inclusive of all of your photos as our primary package. Our clients leave her, knowing they will get all of their photos to remember the entire session. There is no stress after the shoot of trying to figure out which ones they want, and then overspending their budget just because they loved a few other photos.

Click here to start your free consultation!
Remember, Boudoir is just as much about the experience of the session is about the photos!
Book your free consultation today!
What do you want to remember? How stressful it was to choose your photos and budget appropriately? Or do you want to just enjoy the whole process. We do what we can to ensure you enjoy every moment of your session so that 2 years down the road when you look at your photos on a random day all you do is smile.
That is why we do this. That is why we chose to offer all-inclusive pricing at Boudoir.ca
Always leave room in your budget for things like an album, printed photo, or view finder. Be aware of these costs during your consultation and before you sign up for you boudoir photo shoot. Remember, a good photographer that cares about you as a client and isn't just there to make a buck, will always help you out with a volume or bundle purchase. So always ask at your consult ahead of time if there are any deals to help maximize the value for your budget.