Why is our boudoir pricing unique in Calgary?
Our pricing is different than most Boudoir Photographers in Calgary because our price, is our price. There are no hidden fees, we don't charge you after your session per photo, and we don't gauge you on acessory products like photo prints or albums. In fact, we offer bundles, just ask if you would like more than one product or want to purchase any of our boudoir products at the time of your session.
Do it for you! Not for the photographer!
Drop us a line and find out how to get started! Book a consult.
Book Now!
We now Offer
flexible payments
Your Boudoir Photoshoot and Experience just got even more afforable with our flexible payment options! We can fine tune a package that works for you, but we offer flexible payments with 0% interest and no credit checks. The only catch is that payments must be made in full prior to receiving your photos, that't it. Most commonly, our clients split their payment prior to their shoot with the final payment occuring the day of the boudoir experience, but we are flexible and want to work with our clients.
We feel that EVERY WOMAN, deserves to experience Boudoir for themselves and we are proud to offer this new option. Whether you have a lot going on or just want smaller payments so you can hide it from and surprise your significant other, we are here to help.
BOOK NOW WITH FLEXIBLE PAYMENTS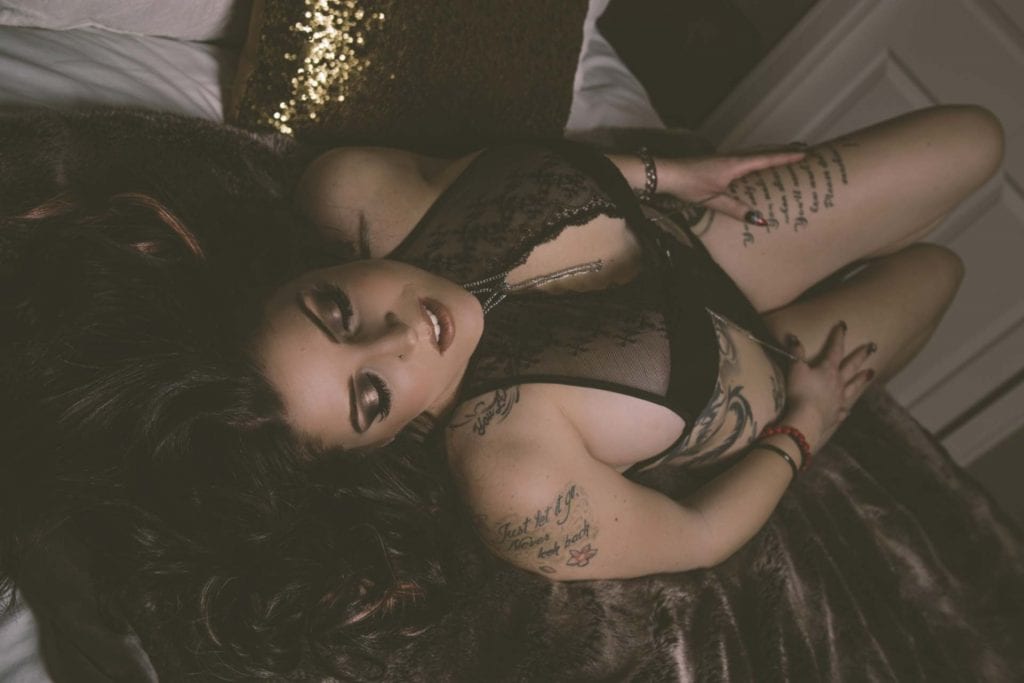 All Inclusive Pricing
The price, is the price. No hidden fees. Just choose if you want makeup or if you want to add extra time / outfits.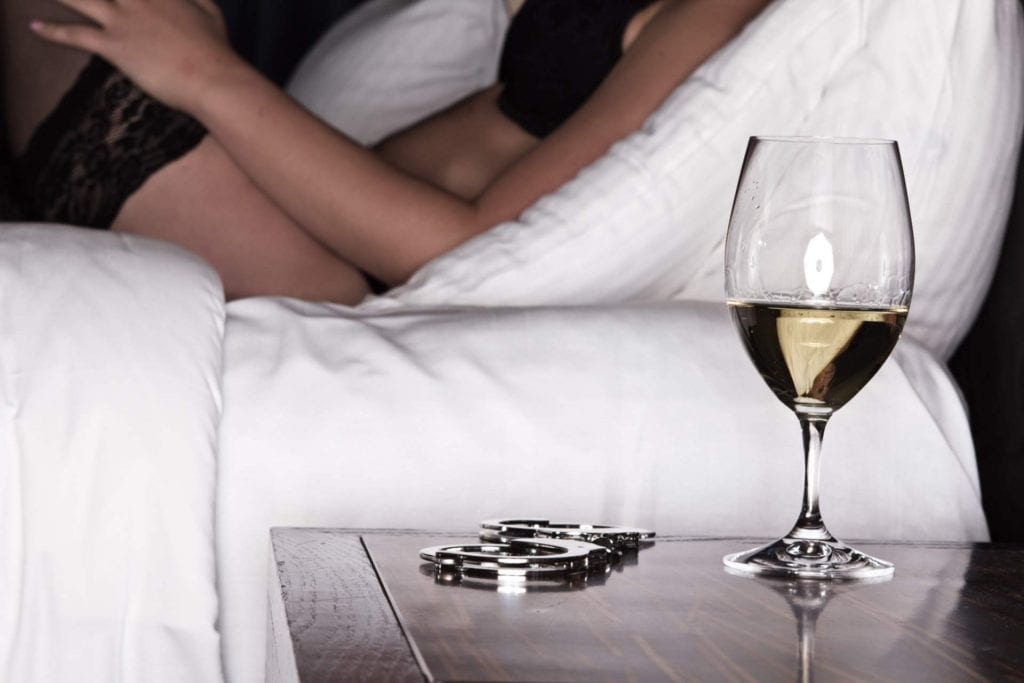 ALL of YOUR Photos
With boudoir.ca boudoir sessions you get all of the photos from the shoot. You don't have to sort through them and choose.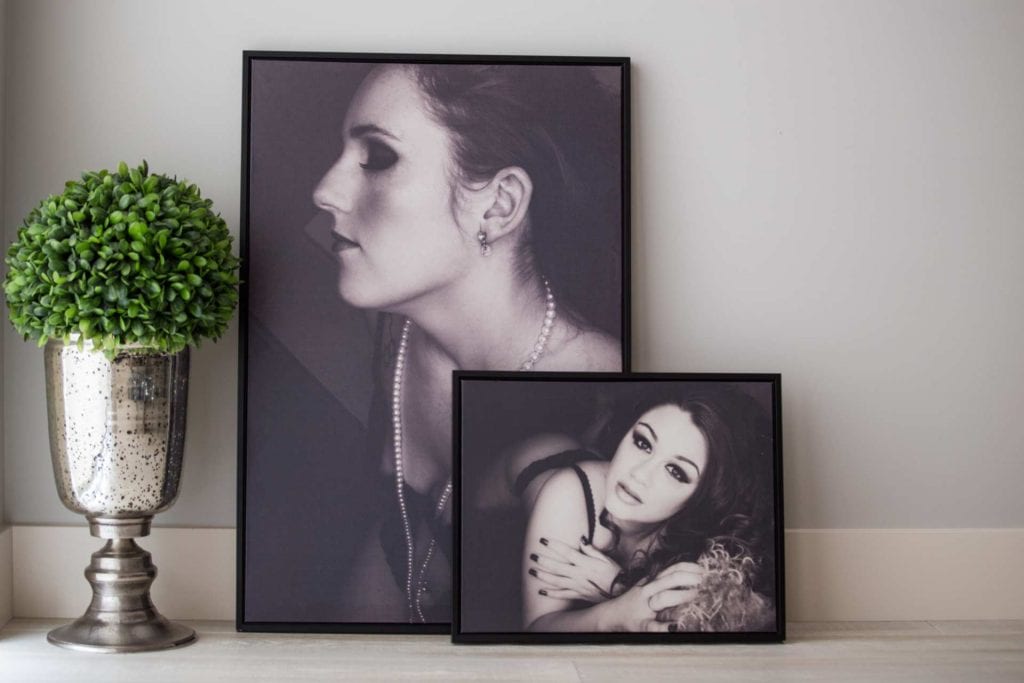 Save with Bundles
We always allow our clients to save when buying multiple items. Want to get an album at the time of your session? Ask us for a bundle
Book Your Free Consultation
To reserve your session a non-refundable retainer of 30% of session cost is required, no session will be reserved until a deposit is received.
I decided to start Boudoir.ca in Calgary after looking to get some photos done for myself.
I was just starting out as a photographer in Calgary and doing mostly family and engagement portraits. When I started to look at pricing from comparable photographers in Calgary and I was shocked! To me, if I am going to do a photo session with someone, out of everything else "I should AT LEAST get the photos!" It was astonishing to me that in this industry, photographers make the girls pay for their photos on top of the session fee. To me, this is a way of getting free models, not a way of supplying a product to the Every Day Woman. Boudoir.ca is located in Calgary Alberta. We are a home based boudoir studio that is about empowering women and showcasing everyone's inner beauty!